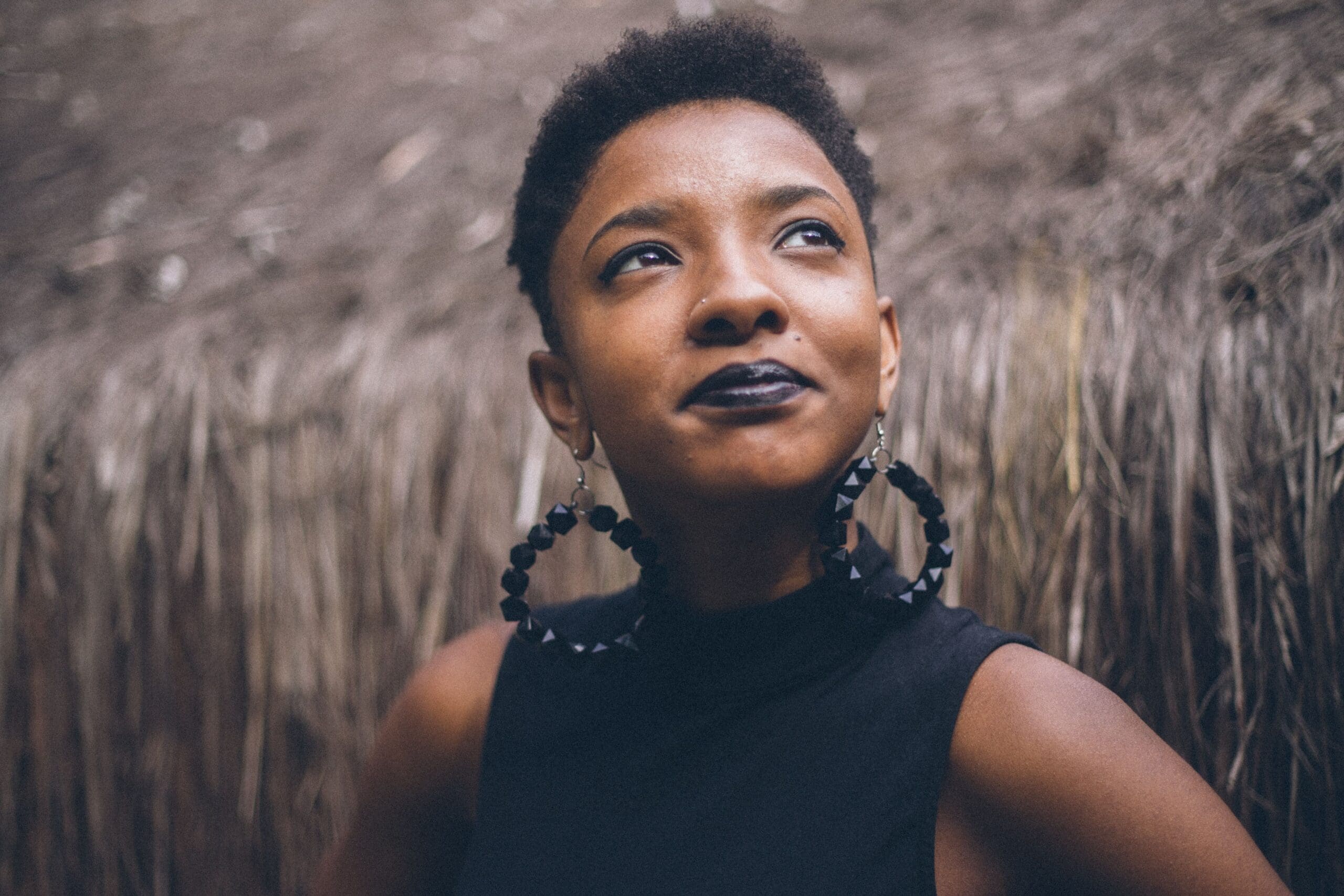 Your life has value and you deserve the very best for yourself. When you start to forget how valuable you are, just remember:
You are worth more than what you can physically give to a person.
You are worth more than what the media and society portrays.
You are worth more than your appearance and clothing.
You are worth more than fearing the possibility of pregnancy, or contracting a sexually transmitted disease.
You are worth more than a casual relationship with someone.
The choices that you make sexually can impact the emotional, physical, spiritual, and mental aspects of your life. There are ways to protect your value.
Protecting Your Value
Setting up sexual boundaries for yourself gives you the opportunity to protect yourself physically, mentally, emotionally, and spiritually.
Here are some ways to create boundaries for your life:
Create clear, safe limits for yourself in dating – if you were driving a car near a cliff, you would not drive as close to the edge as possible. When setting boundaries, make sure you create limits that protect you and keep you at a safe distance from temptation.
Find a friend that can help keep you responsible – surround yourself with people that want the best for you and will help you stick to your boundaries.
Be patient with yourself – it is not easy to set up new boundaries for your life, so if you struggle to keep those boundaries, do not give up on yourself. Everyone makes mistakes, so forgive yourself and move on to bigger and better things.
When you set up boundaries for yourself and refrain from sex, you can experience a lot of freedom, control, and honesty within your life and relationships.